WELCOME TO ELITE DENTISTRY OF PASADENA
We Create Beautiful Smiles
At Elite Dentistry of Pasadena, we provide a wide range of the latest cosmetic and restorative dental services, which can dramatically improve your dental health and the appearance of your smile. As a skilled and experienced dentist who is also a talented artist, Dr. Abedian achieves results that are aesthetically pleasing, functional, and long-lasting. Using the highest quality of dental materials to provide procedures such as porcelain veneers, crowns and bridges, composite (white) fillings, dental implants, teeth whitening, and Invisalign your smile will look and feel it's very best.
We invite you to call today and schedule an appointment with Dr. Abedian, one of Pasadena's premier cosmetic and general dentists. It would be our pleasure to serve you.
Comprehensive Dental Services
All of our treatments and services are provided in a comfortable, spa-like office, compliant with high-quality care and standards.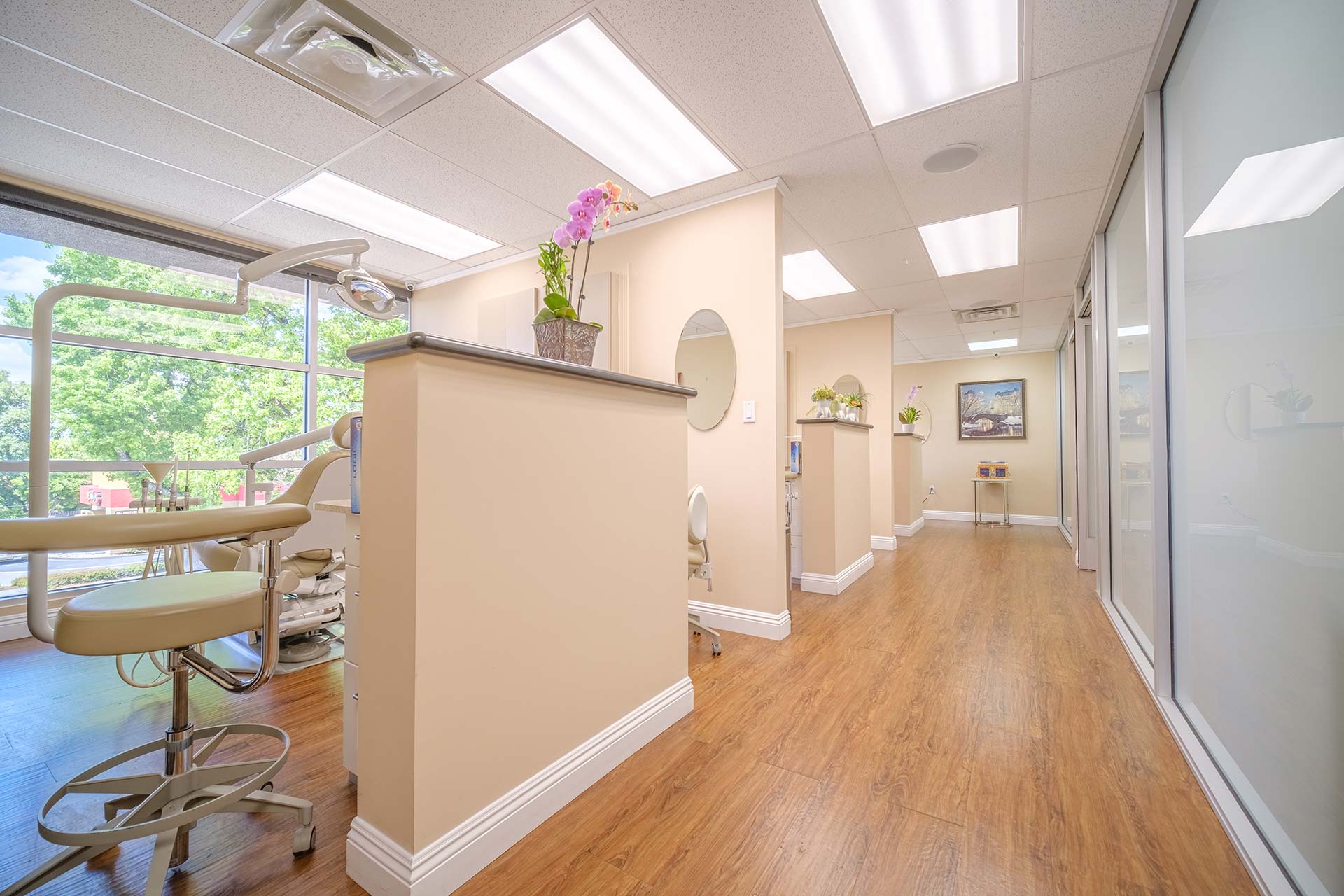 Dental Anxiety
We offer a range of services to help you overcome fear and finally enjoy good oral health.
Missing Teeth
We can restore your smile, as well as speaking & eating ability with advanced prosthetics.
Tooth Pain
Toothache can be caused by various problems. An examination can help to determine it.
Periodontal Disease
We offer a variety of periodontal treatments, customized for your specific health needs.
As a graduate of USC School of Dentistry in 2007, Dr. Teny Abedian maintains a reputation for integrity and honesty in her work as a dentist. Focusing on the patient experience, Dr. Abedian makes sure that all her patients are as relaxed and comfortable as possible and that they leave the office with a smile. She spends the time to explain the process and procedures with patients which helps to educate them during their visits. Dr. Abedian is able to put patients at ease by using detailed photographs as well as thoroughly explaining x-rays when recommending treatment. Her thirst for knowledge is evident as she has over 2000 hours of continuing education courses. She has attended workshops designed to educate dentists on the most advanced and newest technology in their field. Dr. Abedian is also an alumni of the Dawson Academy which is dedicated to the advancement of dentistry.
Fill out the form below and we will contact you during our working hours. If you have a dental emergency or need immediate help, please call (626) 351-8444.
LIMITED TIME SPECIAL OFFER:
$195 Exam, X-rays, & Cleaning